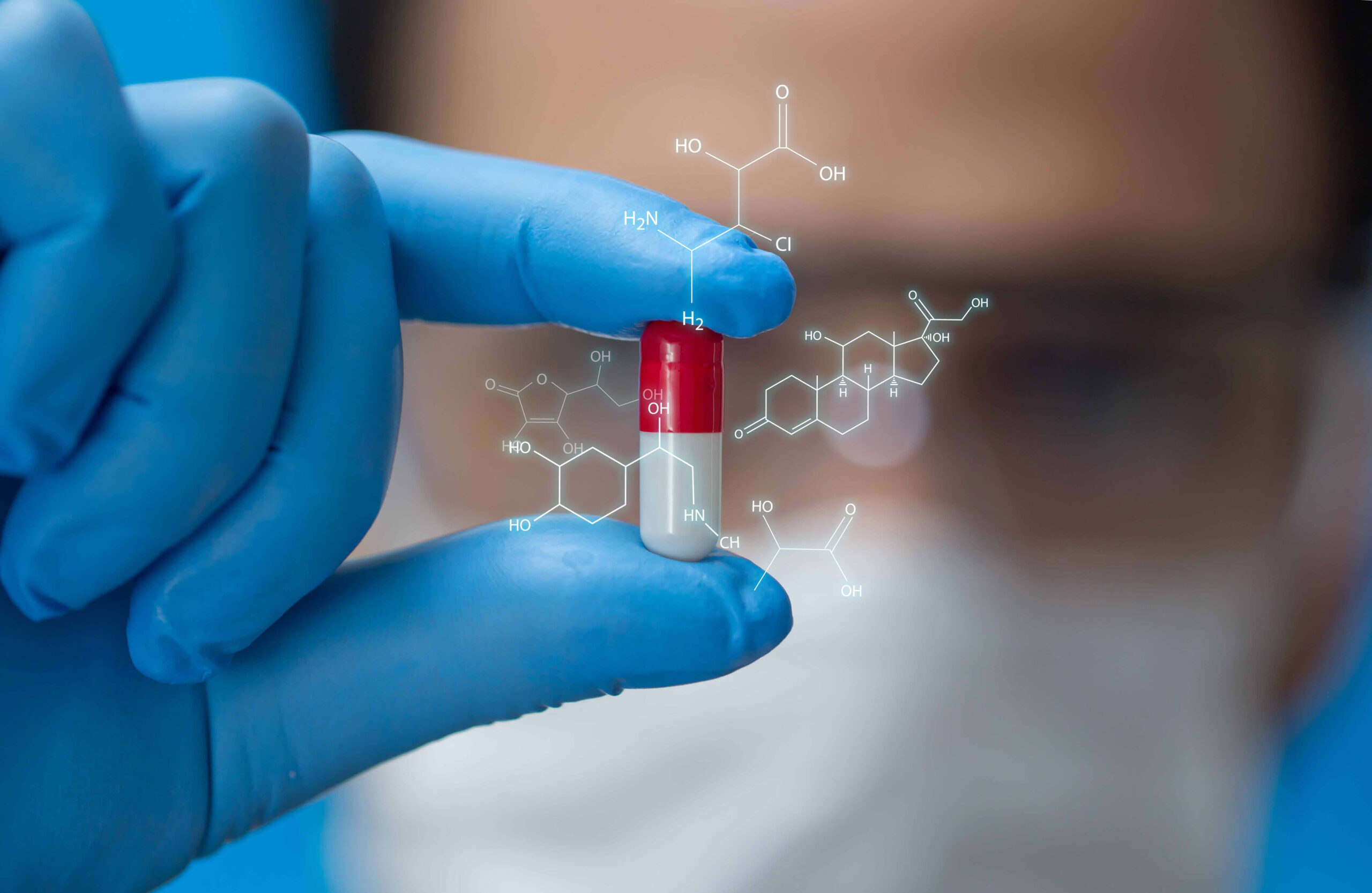 Pikralida is a biopharmaceutical start-up focused on the development of medicinal products in response to unmet medical needs, and providing optimal effectiveness and safety of the target pharmacotherapy. Our current projects cover therapeutic solutions based on innovative small-molecule drugs, innovative combinations of drug formulations, as well as state-of-the-art drug delivery systems. Our efforts focus primarily on the neurological and civilization diseases with special consideration for the elderly population.
Pikralida team offers current knowledge and many years of experience in the field of organic synthesis, pharmaceutical analytics, designing and development of pharmaceutical forms, and pre-clinical and clinical studies. Based on these assets we can carry out projects starting from the design of an innovative therapeutic solution and ending with the clinical verification (proof-of-concept or bioequivalence clinical trials). Our services cover the implementation of projects based on our original concepts, purchased licences, or special needs of our business partners. Additionally, we actively cooperate with many internationally-known experts and academic institutions thanks to our extensive network of contacts.
Constant monitoring of the technological trends is our main tool to assess the advantages of new products and technologies. We are also engaged in the dialog with clinicians and patient groups to address their needs to the fullest extent. All our projects are conducted based on the most recent scientific evidence, regulatory requirements, and the highest scientific research standards.